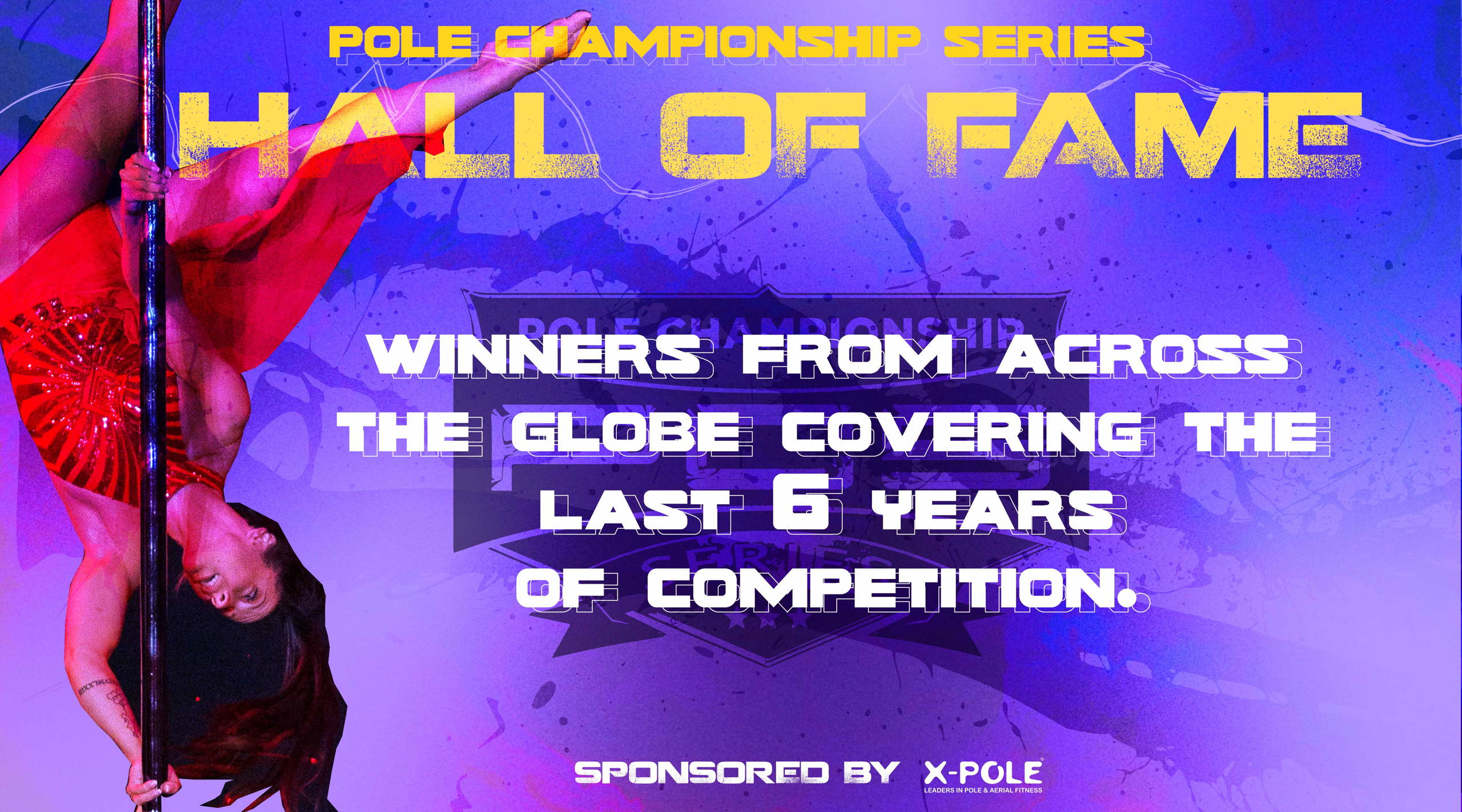 2018 PCS USA WINNER
Eunji Jeong comes with a unique story. She entered the 2018 PCS through its Open Division and won, thereby earning the "wildcard" spot to compete in the Pro Division that same night. Sharing the stage with 17 of the world's top pole, Eunji came out with gold. Within a single weekend, she started as an amateur, became a professional, and walked away as PCS Champion. Are you up for the test?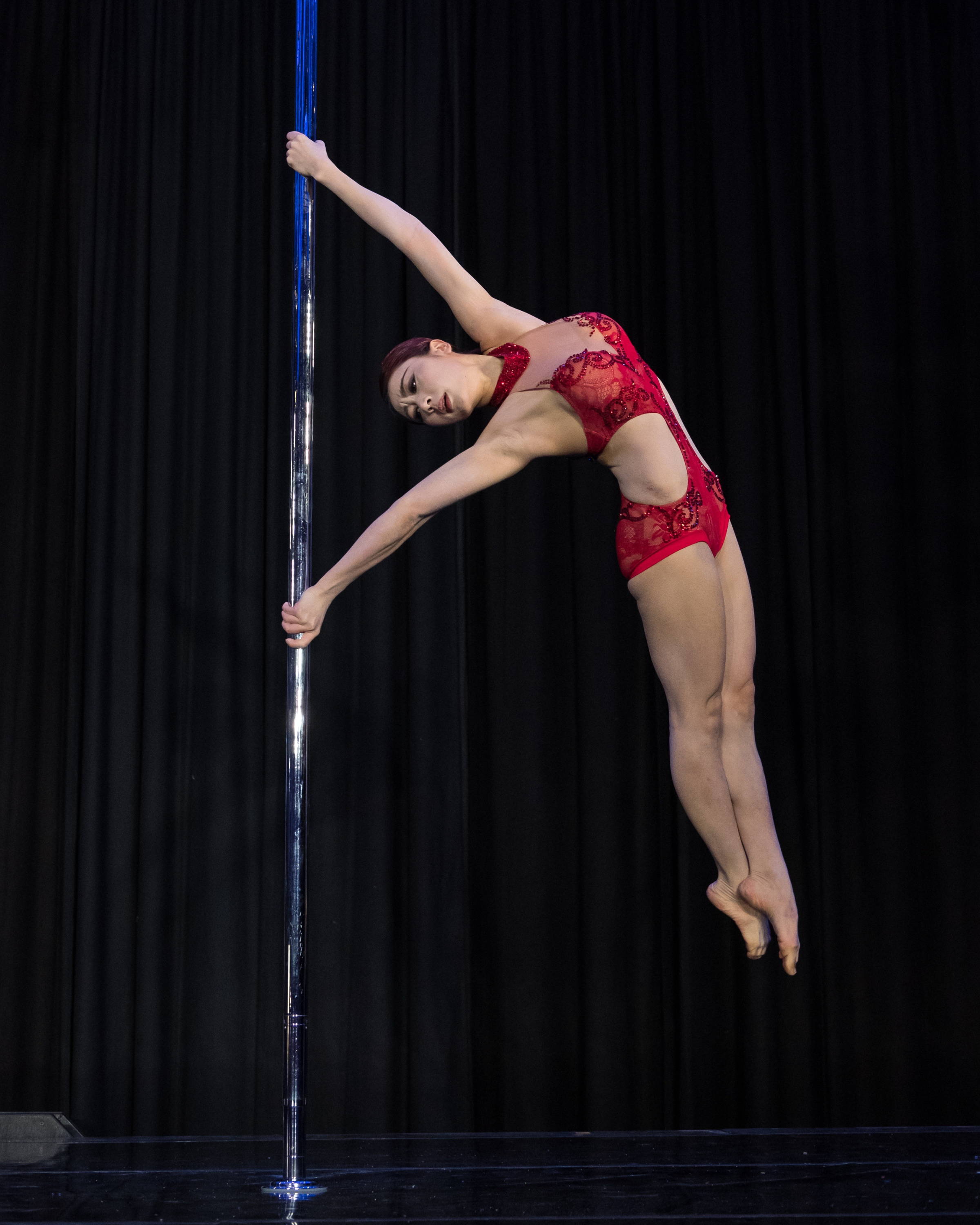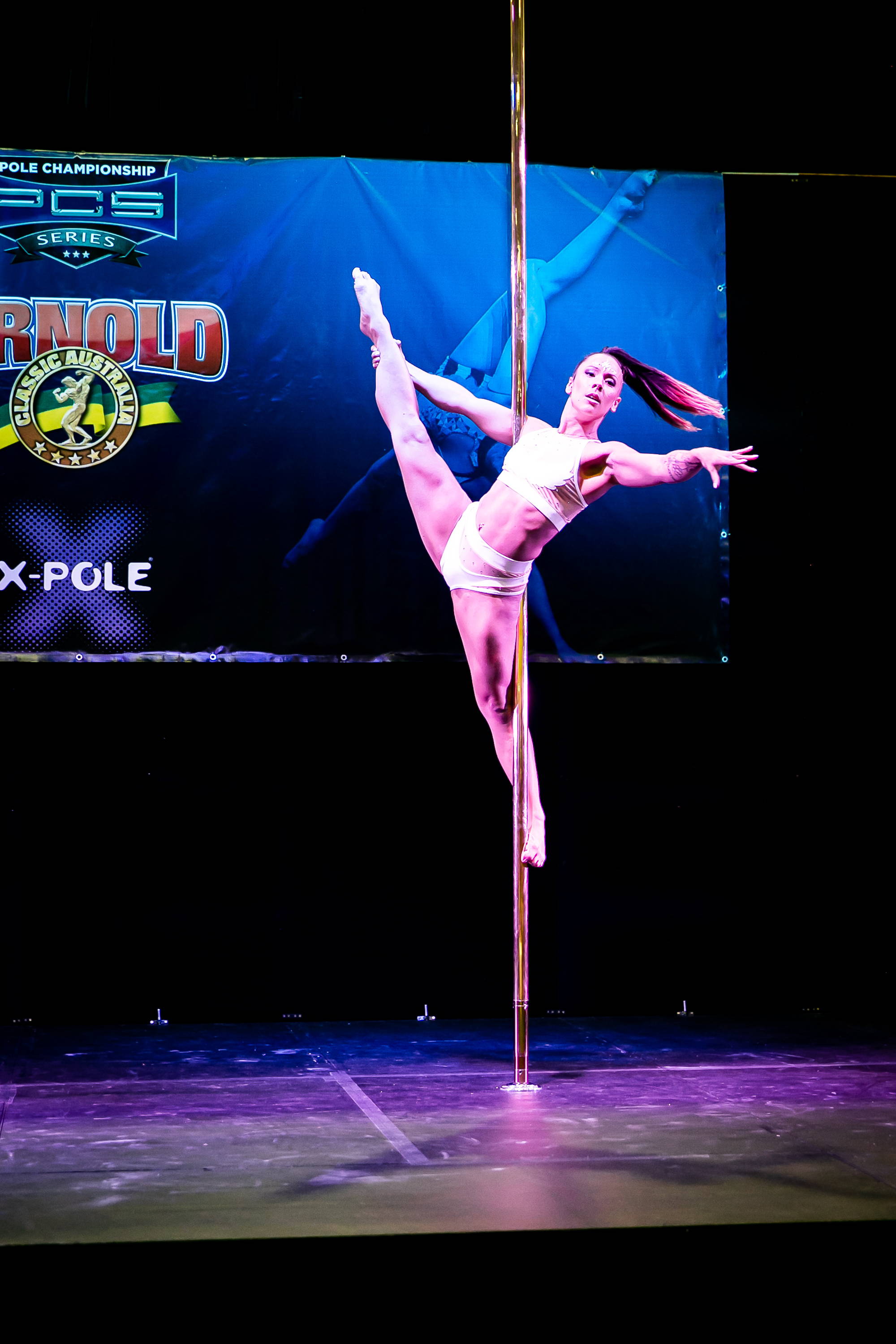 2018 PCS Australia winner
Hailing from Melbourne, Australia, Miss Filly began her pole career at Pole Divas, one of the longest running pole studios in the city, established in 2004. From there she quickly became addicted to pole and being on stage as she turned professional as a teacher and state level competitor in 2010 after only a year of pole dance as a student. The inspiration to try pole as a new form of dance fitness and exercise came from her sister who, with an extensive dance background was looking to return to a class environment and learn new skills and build strength. Inspired by the teachers and falling in love with the environment, they both became addicted to the sport taking part in 5 or more classes a week and participating in shows and student competitions. After winning the advanced student category of 'Unleashed', Pole Divas' in house student competition, a young and ambitious Filly was asked to teach for Pole Divas in 2010. Loving where this newfound passion had taken her physically and mentally, she quit her job as a Database Implementation Consultant to make Pole a full time occupation. It was the best decision she ever made. Since then, she has won the PCS in Melbourne TWICE and returns to Ohio, Columbus to try once again to win the rank of Ultimate Champion.
We are committed not only to bringing you the top competition and athletes around the world, but also the best information about the pole community