About the PCS
PCS (Pole Championship Series) is an elite competition series for amateur and professional pole athletes. PCS is hosted annually at the Arnold Sports Festival in Columbus, Ohio and is comprised of the PCS Pole Open and PCS Championship. 
The PCS Pole Open is open to women, men, masters, juniors and doubles of all skill levels and residencies. Competitor registration guarantees a spot on stage, and access to the competition is included with an Arnold Expo ticket.
The PCS Championship hosts top level professional pole athletes throughout the world. The winner of the PCS Championship becomes the overall PCS Champion for that year.
The World of Pole Competitions
PCS Finals at the Arnold Sports Festival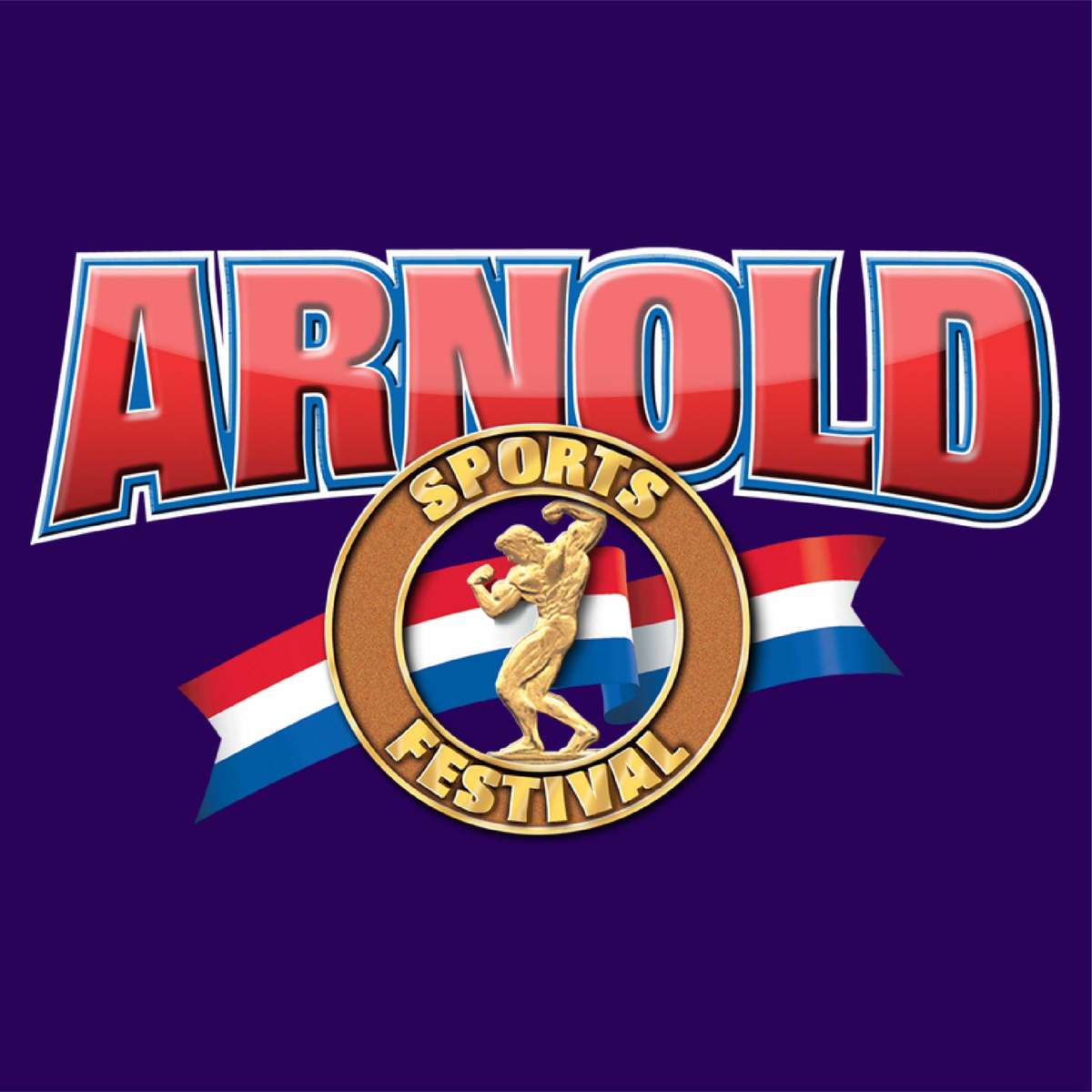 The Arnold Sports Festival, the largest multi-sport festival in the world, is comprised of 20,000+ athletes, 80+ nations, and 60+ sports and events.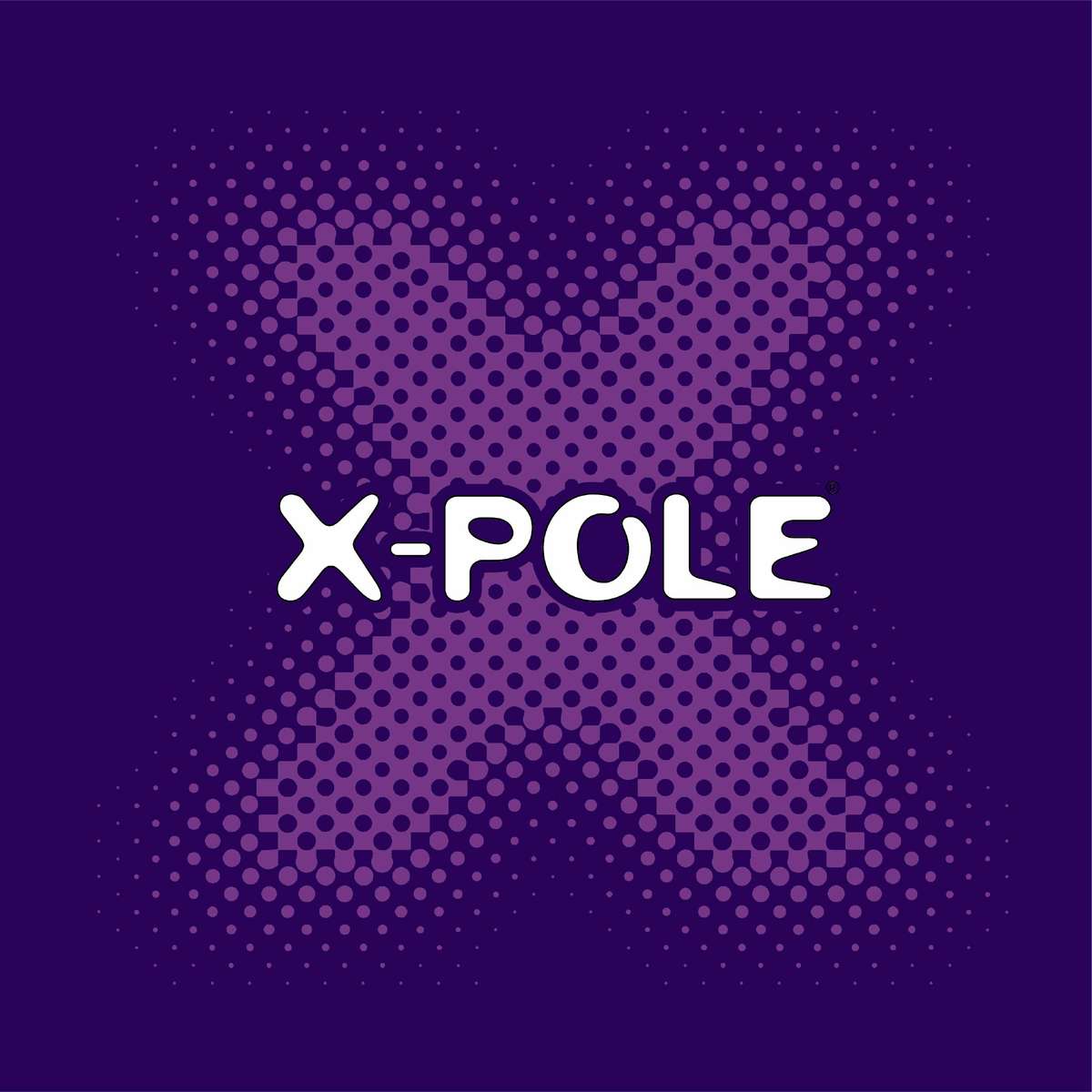 X-POLE is your one-stop shop for all things pole and aerial. Whether you're a beginner or pro, looking for a new way to keep fit or sharpening your skills for your next competition, X-POLE provides you with the equipment and skills to reach your goals!